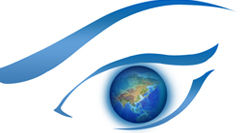 To be our customer first choice in product range that we serve by giving them better products, solutions and services, building strong customer relationship.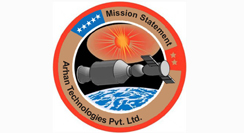 We aim to introduce new manufacturing systems, innovative marketing methods, rewarding for success and provide valuable customer services, working together as one and ultimately bringing small and great satisfaction to everyone we serve.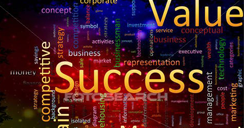 Arhan operates according to corporate values throughout its years of operation, its vision for future and its belief that, "We will Succeed and Bring Great Satisfaction for all Business Partners, Associated Companies and Employees."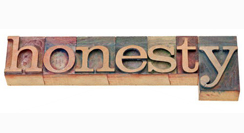 We promote open communication and honesty with all of our business associates, customers establishing long-lasting, fruitful relationships based on trust and mutual respect.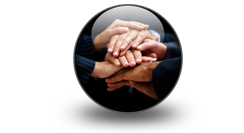 We Arhan members strive to be committed in everything we do, whether in providing the latest and best products and services to our customers, making them happy and contributing to our communities. We ensure that our customer is always KING.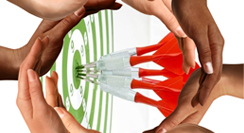 We believe that working together as a team with great smile, enthusiasm is the key to our business and, as such, we aim to foster a collaborative and friendly work environment where each team member is a partner in our company's success.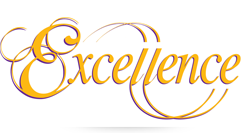 We strive for excellence across our operations and are dedicated to achieving our corporate, individual goals and objectives as one holistic group.

Top